What are some of the notable health benefits of cranberry tea? Cranberry tea is infused with a broad array of antioxidants, vitamins, and minerals as the cranberries boil and release their juices, making it a tasty and incredibly healthy tea. Because cranberries contain a lot of oxalates, they can raise your risk of kidney stones if you eat too much of them. If you have renal difficulties, see your doctor before including cranberry tea into your regular routine. Let's learn more about some of the health benefits of cranberry tea.

This tea contains several minerals and vitamins, including Vitamin E, Vitamin K, and Vitamin C. All of the vitamins listed are essential for good health. It is a little evergreen plant that should be consumed on a regular basis. In this article, we will discuss some significant health benefits of cranberry tea.
It's one of the finest teas for women's health, but it also boasts a slew of additional health advantages that anybody may appreciate. The cranberry tea is made with whole cranberries steeped in hot water and flavored with cinnamon and cloves.
Health benefits of cranberry tea
Cranberry tea contains potent ingredients that are not suggested for pregnant or nursing women since they may endanger the pregnancy and the baby. Cranberry tea should also be avoided by persons who are allergic to aspirin since it contains a lot of salicylic acids.
The cranberry tea has a tart flavor. Cranberries can only be cultivated in temperate climates. Cranberry tea is sometimes made with a combination of cranberries and green or black tea. Cranberry tea is simple to brew at home. The following are some of the health benefits of cranberry tea:
[read more]
1. Enhance the Immune system
Antioxidants abound in cranberry tea. Cranberry tea is also high in vitamins and minerals. Cranberry tea has the capacity to boost your immune system and protect you from a variety of ailments.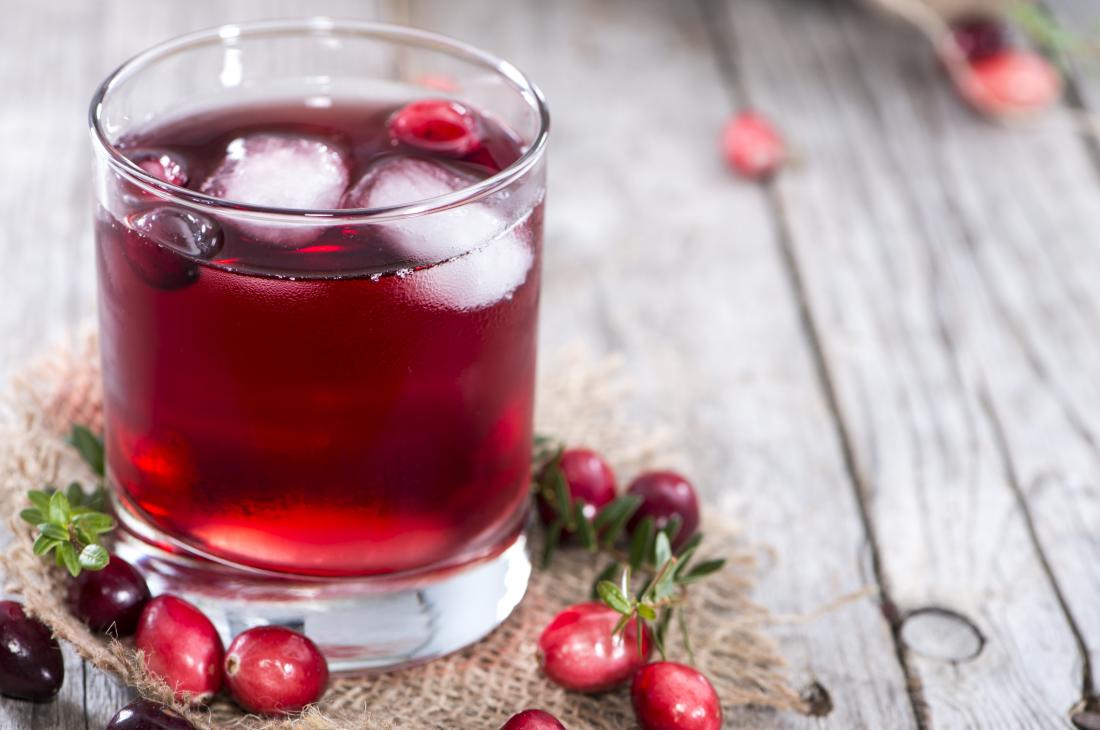 2. Alleviate infection of the Urinary tract
Cranberry tea is popular among ladies. It has the capacity to fight urinary tract infections in a very short amount of time. Urinary tract infections are very common in women and can be very difficult for them to deal with. When drunk on a regular basis at the start of an infection, cranberry tea has therapeutic qualities. In addition, this tea can greatly reduce recuperation time.
3. Boost Dental health
There have been some studies that show that some of the compounds in cranberry tea make plaque adhering to the teeth more difficult. At the same time, several bacterial illnesses that might harm the gums and teeth will be eradicated. This is one of the important health benefits of cranberry tea.
4. Fat oxidation
Cranberry tea has the capacity to help the body flush away fat deposits. You may lose weight and maintain a healthy physique by drinking cranberry tea on a daily basis and eating a balanced diet.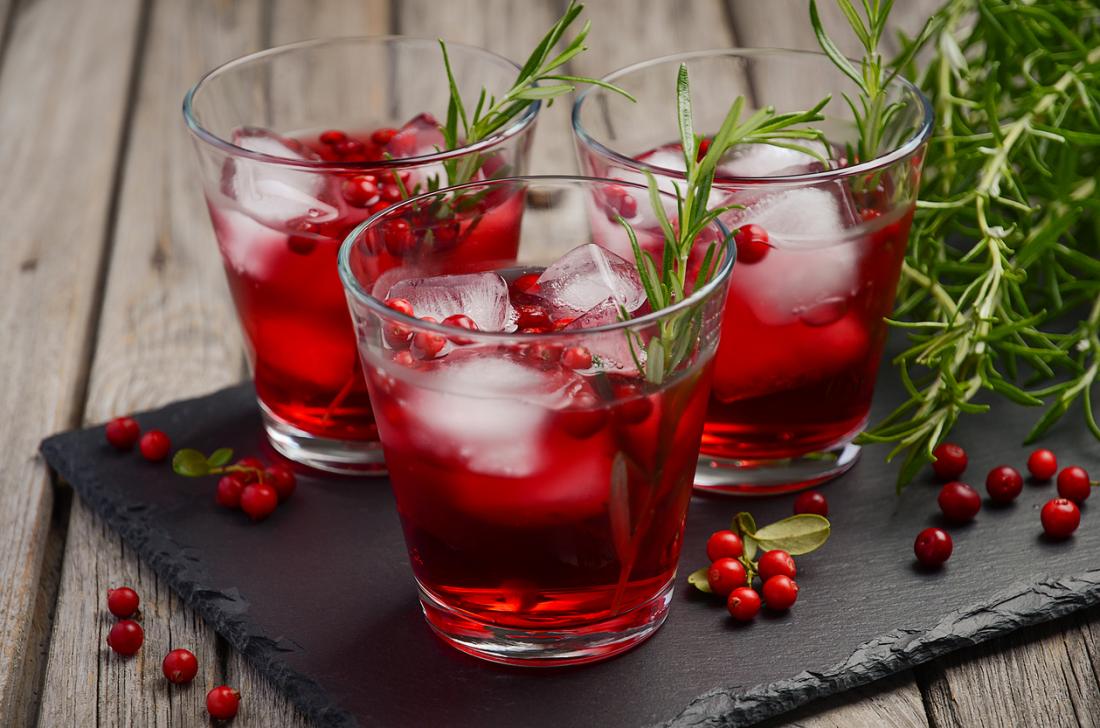 5. Help Heart health
Cranberry tea contains over 20 antioxidants, which include anthocyanins, tannins, and flavonols. Cranberry tea is an excellent home treatment for avoiding oxidative stress and neutralizing the effects of free radicals due to its high concentration. It can also help to avoid a variety of chronic cardiac problems.
6. Kidney function
Cranberry tea, when consumed in moderation, can help to promote urine and enhance kidney function. It might raise your risk of kidney stones if you drink too much of it. This is why cranberry tea should be used in moderation. It is one of the awesome health benefits of cranberry tea.
7. Vitamin and mineral-rich
Cranberry tea is chock-full of vitamins and minerals, including vitamin C. Here are a few examples:
Vitamin C: Cranberries include 7.7 milligrams of vitamin C, which is essential for the health of your skin, muscles, and bones.
Manganese is present in cranberries in the amount of 3.5 mg. It is necessary for the development, metabolism, and antioxidant system of your body.
Cranberries contain roughly 0.72 milligrams of vitamin E. It is a group of fat-soluble antioxidants that are necessary.
Cranberries contain roughly 2.74 micrograms of vitamin K1. It is an important component in blood coagulation.
Copper is included in cranberries in the amount of 0.06 mg. Copper is often deficient in the Western diet. When it comes to heart health, low copper levels might be detrimental.
8. Eliminate Stress
Many people are aware of the stress-relieving effects of cranberry tea. It also possesses hormone-balancing qualities that can boost mood and relieve anxiety.
9. Boost Eye health
Cranberry tea has been demonstrated to be capable of eliminating dangerous pollutants that can injure our eyes. Cranberry teas include antimicrobial qualities that may aid in the prevention of degenerative diseases.
10. Clean mouth
Cranberry tea can help you maintain a healthy and clean mouth. They're also recognized for helping to keep toxic acids out of your mouth. They accomplish this by reducing the number of germs you produce and their capacity to adhere to your teeth. Cavities, gum disease, tooth decay, and even oral cancer can all be avoided by doing so.
11. Boost Digestion
Cranberries are high in fiber, with one cup containing roughly 5.3 grams. Packing our meals with fiber, which helps maintain regular bowel movements, is one of the most important aspects of maintaining a healthy digestive tract. It is one of the mentionable health benefits of cranberry tea.
Fiber is also known to help us remain satisfied for longer periods of time, which can help us avoid mindless nibbling on processed foods. Cranberries can also help to lower bile acids in the gut, which have been linked to malignancies of the colon and gastrointestinal tract.
12. Stomach Cancer and Ulcers May Be Prevented
Infections produced by the bacteria Helicobacter pylori have been related to stomach cancer, inflammation, and ulcers (H. pylori). Cranberries have a role in this because they contain A-type proanthocyanidins, a plant chemical that has been shown to lessen the incidence of stomach cancer. Helicobacter pylori cannot connect to the stomach lining if you take A-type proanthocyanidins. Learn more about nutritious food.
More Interesting Articles

Tags
health benefits of cranberry tea
benefits of cranberry tea
cranberry tea side effects
benefits of cranberry and raspberry tea
benefits of cranberry tea for skin
cranberry hibiscus health benefits
cranberry tea weight loss
benefits of cranberry and pomegranate tea
benefits of cranberry apple tea
cranberry and cherry tea benefits
benefits of cranberry and pomegranate rooibos tea
benefits of green tea and cranberry
benefits of drinking cranberry tea
benefits of raspberry and cranberry tea
benefits of cranberry apple and cinnamon tea
green tea and cranberry benefits
benefits of apple cranberry tea
green tea cranberry benefits
cranberry tea for weight loss
cranberry apple herbal tea benefits
cranberry and blood orange tea benefits
benefits of cranberry hibiscus tea
cranberry apple tea health benefits
[/read]