There are several Ceylon green tea benefits and side effects we should learn about. The magnificent Ceylon green tea is known across the world for its polyphenolic content, which provides a multitude of health advantages for individuals who drink it on a daily basis. Because of its antioxidant characteristics, Ceylon tea can help you lose weight and enhance your immune system. In this article, we will discuss Ceylon green tea's benefits and side effects.

Ceylon green tea has a high potassium content, which helps to ease blood vessel and artery stress, keeping the heart, healthy. Ceylon tea can help diabetic patients regulate their blood sugar levels. Ceylon tea's caffeine level also aids to improve mental acuity and cognition.
What is Ceylon green tea?
Ceylon green tea sometimes referred to as Sri Lankan tea is a popular black tea. It is available in two forms: iced tea, which is more popular, and regular heated tea.
It is a widely consumed beverage among tea consumers all around the world. The honey golden fluid and lightness of the high-grown black tea make it one of the greatest teas with a distinct taste, fragrance, and power. Keep reading to learn Ceylon green tea benefits and side effects

The beverage of low-grown teas is a burgundy dark color and has a stronger flavor. The teas from the middle of the growing season are powerful, rich, and full-bodied. Ceylon black tea is well-known around the world and is the foundation for numerous blends, including Earl Grey tea and other fruit-flavored teas.
What is the Ceylon Tea's Nutritional Value?
Ceylon tea contains no calories when drank without milk or sugar. Polyphenols, which are plentiful in Ceylon tea, have several beneficial impacts on the human body. Ceylon tea has a significant quantity of potassium.
Potassium aids in the management of blood pressure and cholesterol levels. Ceylon tea, in its dark form, has a lot of caffeine. The higher the caffeine concentration of your tea, the longer you steep it in warm water.
[read more]

When eaten in moderation, Ceylon tea may be a safe and healthful supplement to your diet. However, depending on the variety of tea, it contains 14–61 mg of caffeine per serving.

White Ceylon tea leaves are the least processed and are dried in the sun. As a result, white tea contains more antioxidants than green or black tea. GABA, which affects a variety of human functions, is abundant in Ceylon white tea.

Ceylon tea provides precisely the perfect quantity of potassium, which aids in reducing artery and blood vessel stress. Drinking Ceylon black tea first thing in the morning helps to regulate blood pressure, which is crucial for heart health. It's time to share science-backed facts about Ceylon green tea benefits and side effects now.

Ceylon green tea benefits and side effects
Some of the major health advantages of Ceylon Green Tea are listed below:
1. Good for the heart
The heart is protected and strengthened by this herb. Ceylon tea has a significant quantity of potassium, which is an important component of heart health since it acts as a vasodilator.
This means it reduces blood vessel and artery tension, enabling your blood pressure to return to normal, healthy levels and reducing the load on your heart. Drinking Ceylon tea on a regular basis can help your heart health in the long term.
2. Immune system booster
Ceylon tea helps better prepare the body to combat sickness by boosting the immune system's reaction time to infections and foreign invaders.
Ceylon tea is also high in antioxidants, which can help decrease oxidative stress and remove the presence of free radicals in the body, allowing the immune system to focus on fighting and avoiding illnesses.
3. Boosts your energy
Ceylon tea includes a moderate amount of caffeine, which can aid in cognitive enhancement as well as mental alertness and attentiveness. It can also provide a significant surge of energy to help you get out of your morning funk. In the long term, drinking Ceylon tea in moderation every day will boost your energy levels.
4. Promotes the health of the skin
Ceylon tea contains antioxidants that are known to minimize oxidative stress in the surrounding cells, hence reducing collagen loss in the skin.
Collagen is necessary for maintaining the skin's elasticity and firmness, as well as ensuring that it remains tight and robust. As a result, drinking Ceylon tea can help you avoid oxidative stress while also promoting healthier, blemish-free, and youthful skin.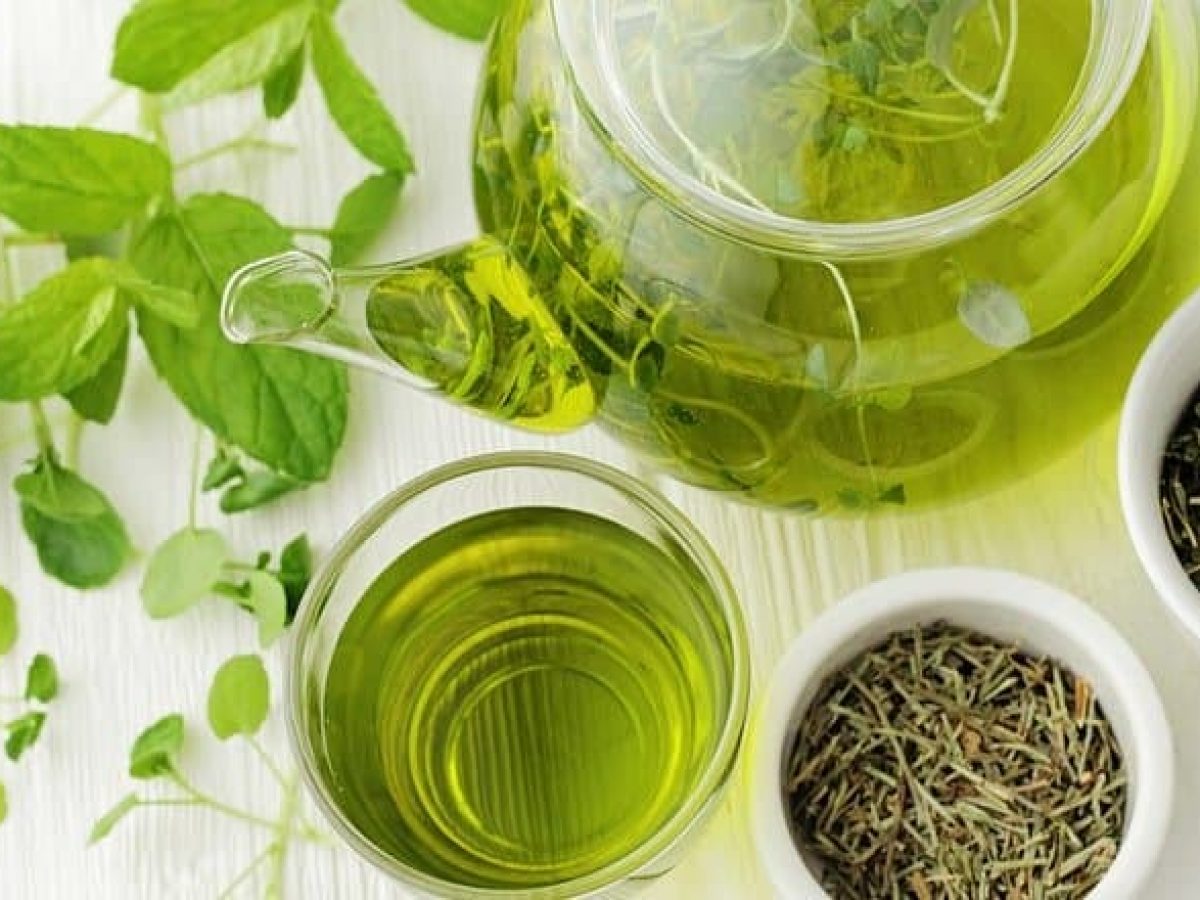 5. Removes kidney stones
Ceylon tea has been linked in studies to assisting in the removal of kidney stones. This is due to the caffeine concentration of this beverage, as well as the presence of antioxidants in this tea.
6. Prevents the development of chronic illnesses
Ceylon tea has a variety of antioxidants that benefit the human body in a variety of ways. Theaflavins and thearubigins, two chemicals contained in this tea, have been shown to prevent cancer from spreading. It can also protect against cellular mutation and oxidative damage.
7. Aids in the management of diabetes
Drinking Ceylon tea has been shown in studies to help maintain blood sugar levels in check. This is especially crucial for diabetics, who have a strong urge to keep their blood sugar levels in check.
Ceylon tea can assist to manage glucose and insulin levels in the body, preventing the harmful spikes and decreases that can occur in people with diabetes.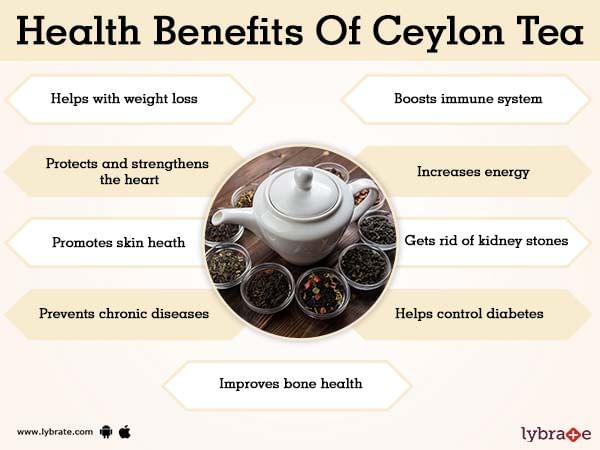 8. Bone health is improved
Osteoporosis is a disease that primarily affects the elderly. It is characterized by a decrease in bone density and degeneration of bone structure, resulting in weak bones.
Regular drinking of Ceylon tea has been demonstrated in studies to minimize bone loss and lessen the incidence of bone fractures in the elderly.
This is due to Ceylon tea's antioxidant and anti-inflammatory characteristics, which help reduce oxidative damage and increase the survival of osteoclasts, a kind of bone cell. Ceylon tea may also promote the growth and development of bone cells.
9. Aids in weight loss
Ceylon tea is one of the most effective weight-loss solutions available. Ceylon tea has the ability to boost metabolism, which means your body burns fat more quickly.
You don't even need to make any dietary or lifestyle adjustments. Giving your metabolism a boost with Ceylon tea will immediately quadruple your calorie-burning efforts.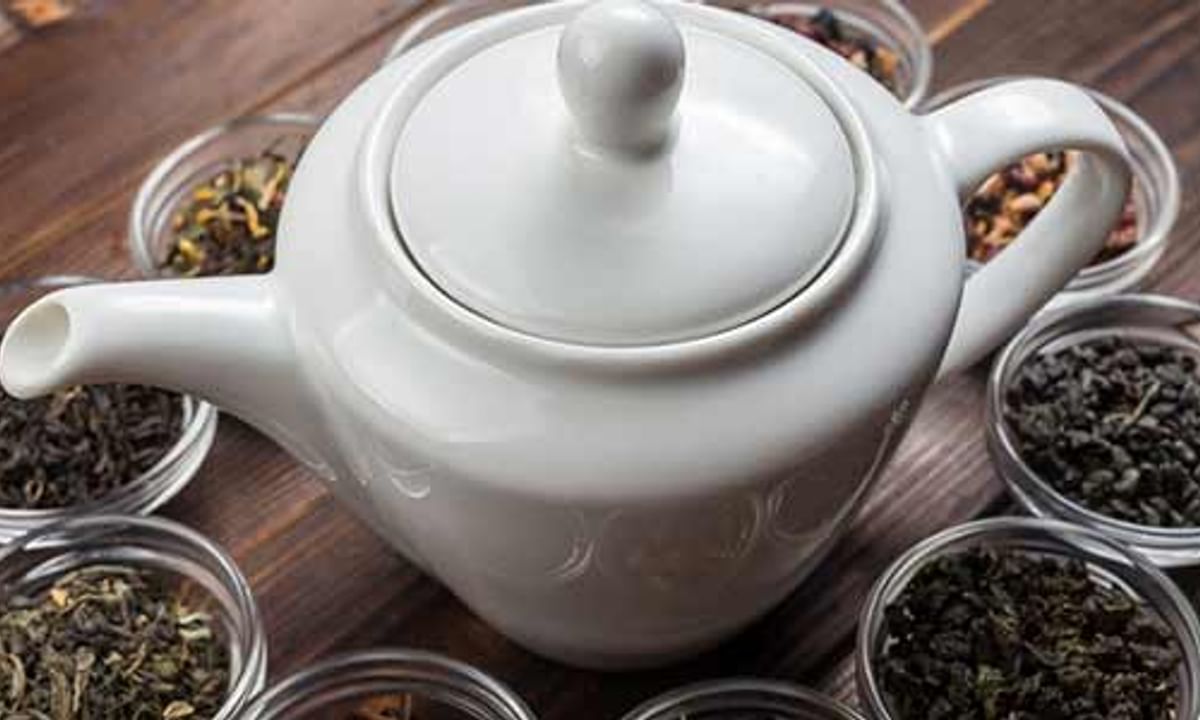 Ceylon Tea's Side Effects
Ceylon tea's negative effects are comparable to those of most teas, particularly green tea. Caffeine in tea can exacerbate anxiety and possibly induce irregular heartbeat. In people who have digestive problems, the caffeine in the tea may induce diarrhea or irritable bowel syndrome.





Ceylon tea, like other black teas, has several undesirable side effects. Because of the high caffeine concentration in this tea, persons who take big amounts of it may experience difficulty sleeping, headaches, irregular heartbeat, and irritability. To avoid these problems, it's best to consume Ceylon tea in small amounts.





The caffeine concentration of tea cultivated in Ceylon is substantial. Ceylon teas can therefore boost energy levels. Caffeine not only gives you greater energy but also makes you more alert and focused. It can also help you sleep better and feel less anxious.





Depending on the intensity at which it's brewed, an 8-ounce cup of Ceylon black tea has 50 to 90 mg of caffeine. Ceylon green tea typically has 35 milligrams per cup, whereas Ceylon white tea might include as little as 6 milligrams, depending on the region.
Ceylon Tea's Applications
Ceylon tea is high in antioxidants including theaflavins and thearubigins, which are potent antioxidants that help combat cancer-causing free radicals.
They've also been demonstrated to diminish the growth of tumors and minimize the risk of heart disease. Ceylon tea offers a variety of antiviral, antibacterial, and anti-inflammatory properties that aid in weight loss as well as the treatment of ailments like arthritis. Ceylon tea also helps to maintain skin health by reducing the loss of collagen.
Hopefully, you have enjoyed this article on Ceylon green tea benefits and side effects! Drinking tea is one of the awesome healthy habits a person can have.

More Interesting Articles


ceylon tea benefits and side effects
ceylon tea side effects
ceylon green tea benefits and side effects
[read]