What are the benefits of pet ownership for seniors? According to studies, having a pet can improve a number of aspects that affect how long people live, such as stress reduction, cardiovascular disease resilience, and social support.
Pets "provide possibilities for movement and outdoor activities, [add to] higher cognitive function in older persons, [offer] greater opportunities for socialization," according to the CDC. Additional health advantages of owning a pet include lowered blood pressure, cholesterol, and lipid levels.
What are the benefits of pet ownership for seniors?
What are the benefits of pet ownership for seniors? Here are 10 points:
1. Relieving stress
Compared to older adults without pets, older adults with pets show less stress. Perhaps it's the frequent walks or the knowledge that you have a pal with whom to discuss life's difficulties. Or perhaps it's the tail that wags every morning when you awake.
2. Making new Friends
There are many shared activities available for pet owners, ranging from group walks to fundraising activities and initiatives carried out by groups that support animals and the environment. Pets are a terrific icebreaker when meeting new people, which may be difficult.
3. Looking After Something
Yes, you require your pet. However, your pet also needs you. When your profession ends or your children become adults and start living independent lives of their own, the need to be of worth and usefulness doesn't simply vanish. Taking care of another living being is really gratifying.
4. Keeping a Schedule
The responsibility of owning a dog need not be onerous. The ritual of taking care of a pet may provide daily life shape and direction. Even if your pet may encourage you to get out of bed even when you don't feel like it, isn't that a wonderful thing?
5. Unusual Interests
Having a pet may introduce you to a wide range of new hobbies and interests. Perhaps it involves maintaining the local park where you take your dog for a stroll. A lot of hospitals are looking for pet owners who will volunteer to bring their animals in to see patients.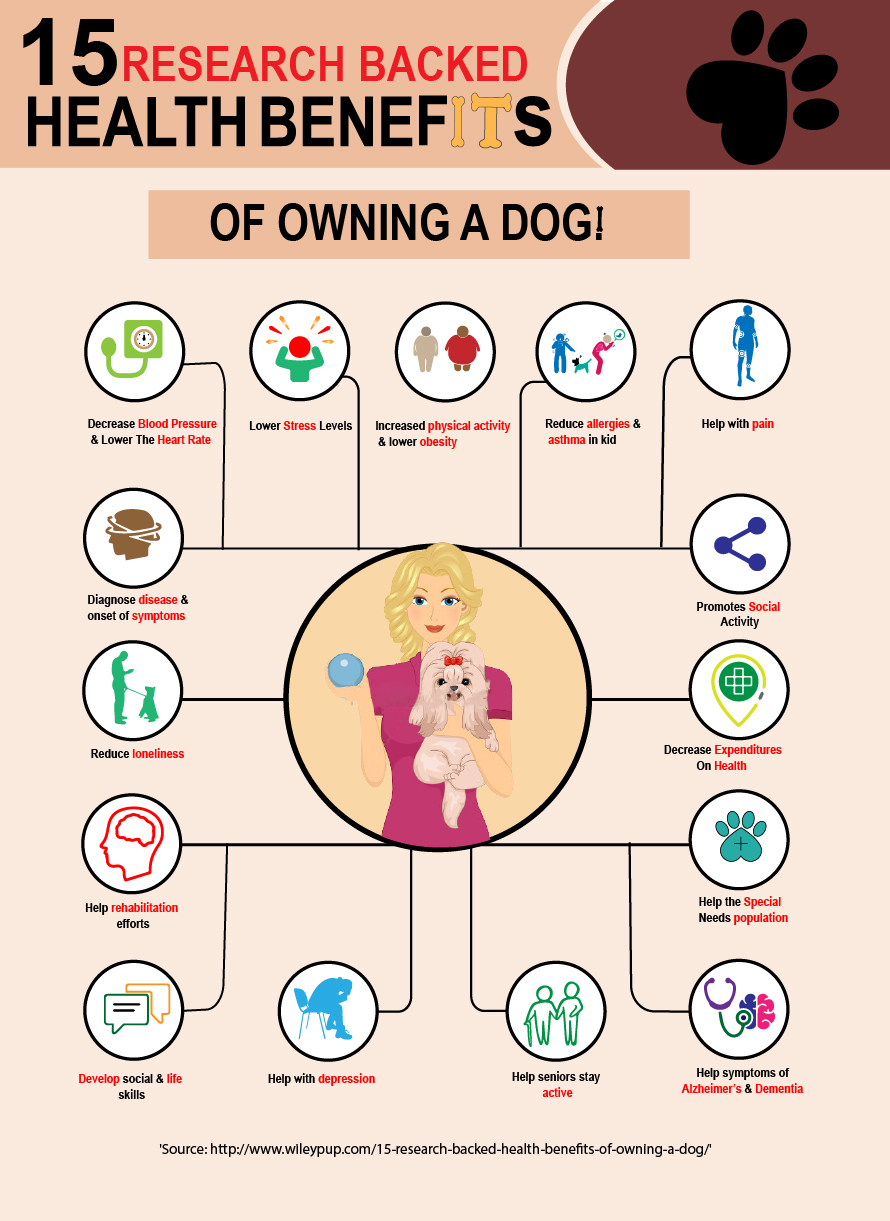 6. Going Away
Having a pet, especially one that demands frequent outside activities aids in maintaining a sense of connection to the world. The vet is there. the location where your dog is bathed and groomed. You must partake in social activities. A fantastic approach to keeping connected is to own a pet.
7. Exercise
Regardless of age, everyone may benefit from regular exercise. But it might be challenging to establish a regular workout schedule, making it quite simple to skip it. Having a dog might be a terrific way to permanently incorporate daily walks into your schedule.
8. Investment in Life
A commitment to continuing to be active in another life is ultimately implied by owning a pet. One of the best choices you can make as you age is to make this commitment.
9. Companionship
As we age, loneliness may become an unpleasant companion and contribute to both physical and mental health issues. Dogs adapt their personality and routine to suit you. They are always on call and never off duty. Particularly smaller dogs may readily move wherever you do.
10. Protection
Having a dog may offer a lot of security. A barking dog will deter would-be robbers from entering a residence. Now suppose your watchdog only weighs 12 pounds when wet. However, the person standing on the opposite side of the door is unaware of that.
More Interesting Articles