The teacup dogs are popular breeds to many pet lovers. Bailey is a cute Shih Tzu puppy who weighs 4 pounds when fully grown. Her diminutive stature means she's at least 5 pounds beneath the breed's average weight of 9-16 pounds. Bailey was supposed to be a teacup dog, not the runt of the litter. It's a trendy trend to breed toy dog breeds to be extremely small and keep their puppy look throughout their lives. Teacup dog breeds are prone to a wide range of birth abnormalities, diseases, and traumas.
Teacup dog breeds information
Boo Boo, a long-haired Chihuahua, was the world's tiniest teacup dog. The Guinness Book of World Records awarded her the distinction in 2009, citing her height of 3.79 inches.
Teacup or micro-dogs, according to PetMD, are defined by their weight and height. They must be under 17 inches tall and weigh at least one pound less than the American Kennel Club (AKC) standard weight for the breed.
[read more]
Teacup dogs typically weigh between four and five pounds.
Teacup puppies are created by breeding the tiniest dogs (runts) from Toy breed litters. The idea is to make a dog that is as little as feasible and can fit into a teacup.
Advantages of owning a teacup dog
Around 2007, celebrities began carrying these lovely small dogs around in their handbags, and the public fell in love with them. Since then, their popularity has risen.
Micro-dogs appeal to pet owners because:
They keep their adorable puppy look.
Feeding them is less expensive.
Dogs don't require long walks or exercise, and they may wander around town with their owner.
To flourish, dogs do not require a large apartment or home.
The first six teacup breeds
Although the American Kennel Club (AKC) and the Royal Society for the Prevention of Cruelty to Animals (RSPCA) in England do not recognize micro-dogs, the following six breeds helped popularize the trend:
Pomeranian
Chihuahua
Poodle
Maltese
Shih Tzu
Yorkie
Today, the popular teacup breeds have been joined by somewhat bigger canines known as Mini breeds.
Here are the most popular puppies:
Beagle
Dachshund
Boston terrier
Schnauzer
Pekingese
Labrador retriever
Teacup pups' common health issues
Teacup dogs have just as many drawbacks as they have perks. Their small size renders them vulnerable. Fractures, osteoporosis, and dislocated joints are all possibilities for them. Each of these issues can force a micro-dog to spend weeks in a kennel or leave them paralyzed forever.
Other dogs, such as Ginger, are more susceptible to cardiac problems
It was discovered that the small Shih Tzu had a hole in her heart, which generated a heart murmur when she was born. Ginger had to stay with the breeder until she was healthy enough to receive treatment to correct the condition, even though her adoptive home was ready for her.
Ginger also had a tiny bladder, which made it difficult for her to "potty train" and keep dry all night. To assist her, her family turned to pee pads.
Other considerations about health and lifestyle
Teacup dogs are prone to a variety of health and lifestyle issues that pet owners should be aware of.
Wildlife predators such as hawks and coyotes find them easy prey. They should not be left outside alone.
Playing too hard or roughhousing with youngsters or other pets can cause injury to dogs.
People frequently trip over them due to their size.
Many micro-dogs require four to five little meals every day. If they aren't fed at regular intervals, their blood sugar levels might drop dangerously low.
Their tiny stature makes it difficult for them to maintain a consistent body temperature. This must be watched to ensure that they do not become too chilly or too heated.
Seizures, hydrocephalus, respiratory difficulties, digestive disorders, and blindness are all common in teacup dogs.
Many have heart murmurs from birth, and up to 40% have persistent heart valve dysfunction.
Their tiny bladders can lead to urinary tract infections and incontinence.
Their livers are sometimes too tiny to effectively eliminate poisons.
The baby teeth of several teacup breeds never fall out, thus they must be removed.
Some puppies have mineral deficiencies in their bones as a result of poor breeding.
Another source of worry is that these puppies are more difficult to treat by vets. Medical supplies and equipment are not always available in tiny enough sizes to fulfill their requirements.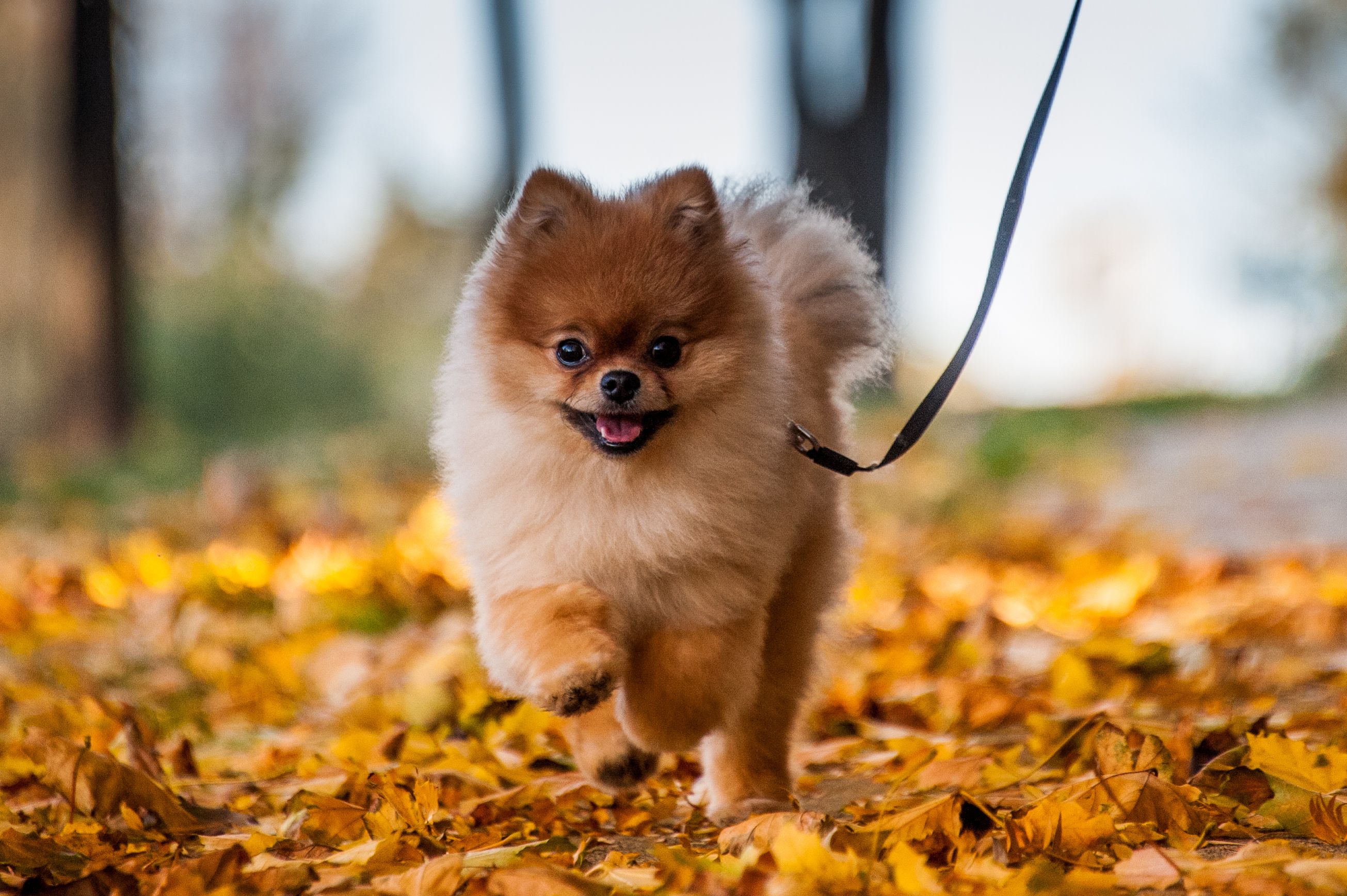 Look into the breeder
If you decide that a teacup dog is suitable for you, there's one more thing you can do to ensure that your puppy is healthy: check the breeder. It's crucial to pay a visit to the place where your puppy will be born. To ensure that your puppy's parents are healthy and well-cared for, request to meet them. Also, ask for references from pet owners who have adopted a dog from the shelter.
More Interesting Articles
[/read]